G'day. I'm Michael Davey, a writer, speaker and landscape photographer. Ex Navy, I also work as a casual school teacher where I teach Mathematics and PEPDH. In 2014, I rode a pushbike around Australia in order to raise funds for the Kids With Cancer Foundation. The 14,000 kilometer journey raised $51,000 for children suffering cancer.  I suffered PTSD for many years and feel compelled to help others who are experiencing this debilitating illness. If that is you, then take heart and start a conversation with a friend, and seek professional help. Learn more about me at www.jmichaeldavey.com.au   www.journeyofcharity.com.au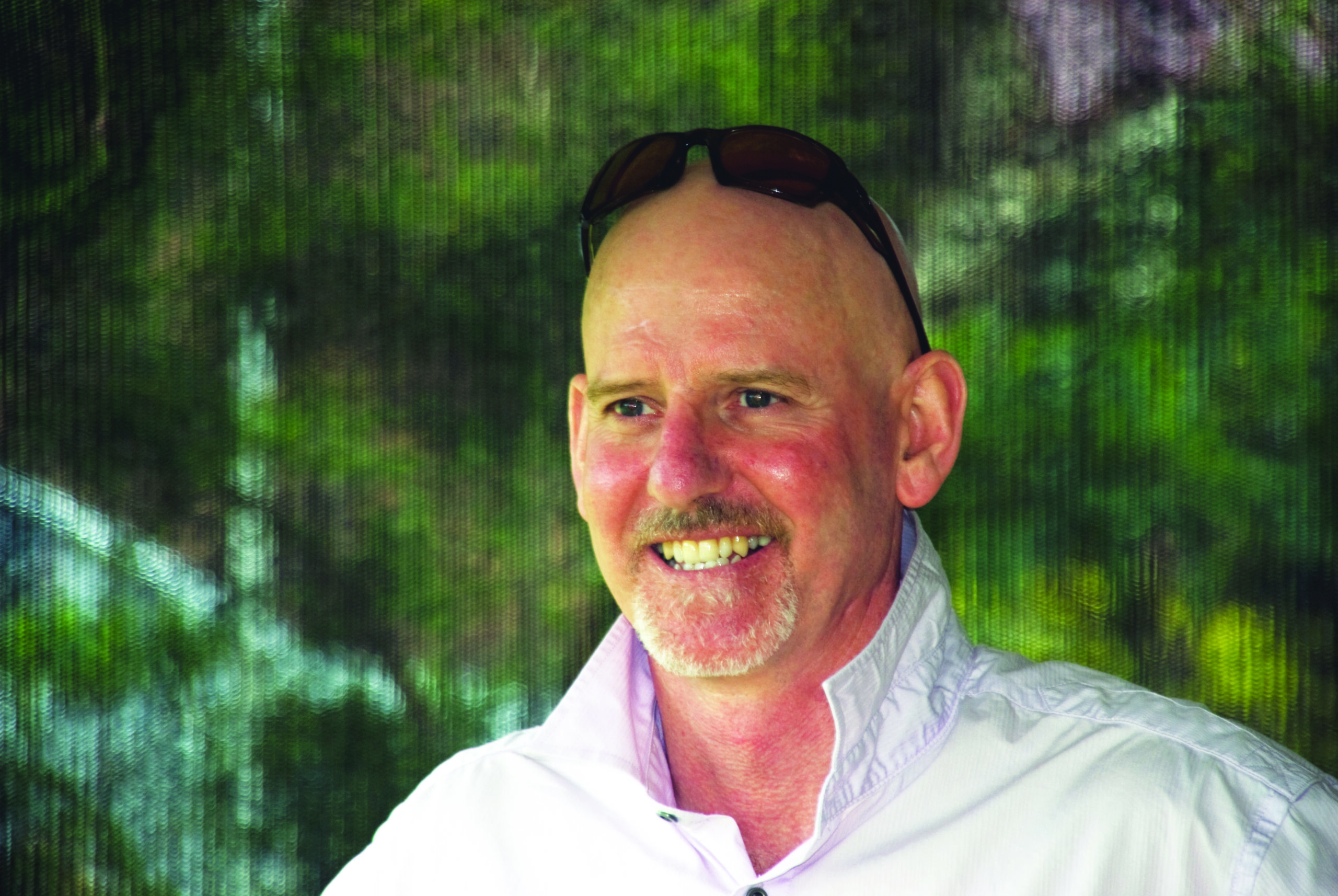 My name is David Mace. 
I am an ex-Navy Armourer. I joined the Navy in 1974 as a 16 yr old, young and dumb. I left the Navy at 26 with a wife and two children. The Navy helped me grow up and sent me on my way. Since leaving the Navy we, my wife Pam and I added 5 more new lives to the world.
 I am a High School Teacher and drawing closer to retirement. I have had a few different roles before teaching. Working the line at G.M.H. as a welder, owner operator of Ozwood Rustic Furniture, Wireman for Thorn EMI and Electrical Inspector at AWA.  I also lead a small church in the Barossa Valley. I consider myself to have lived a fortunate life but not without the pain of loss. When the plot was hatched to postie bike around Oz (thanks MickyD) we could not do it without a cause. Those I know, (some loved and lost), have suffered with Post Traumatic Stress Disorder and this became our cause. Defence personnel are overrepresented in the group that take their own lives and who suffer with PTSD. Our ride is for them. To raise money for a worthwhile charity that directly helps Defence Personnel and to raise awareness of this tragedy. Maybe some will find hope and at least have a laugh at our adventure.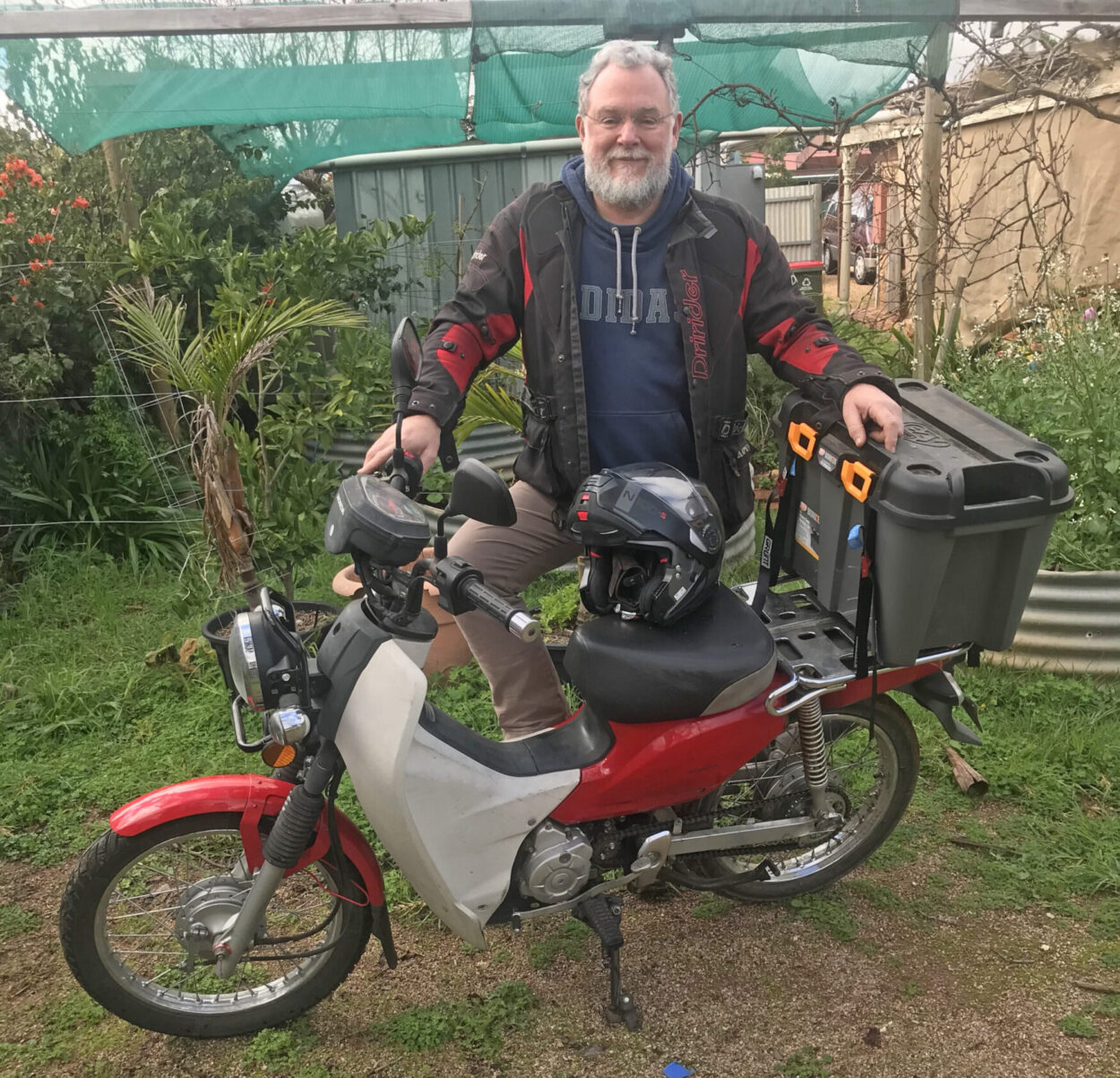 I am the young one on the ride. Though Joey Kolossa is what was christened, after many decades firstly as a sailor in the Navy followed by Air Force, the Reserves and Ambulance Service of NSW, have accumulated quite a rap sheet of sometimes not so endearing nicknames. In semi-retirement, I still find time to complete some Reserve service and support the Australian Volunteer Coast Guard in tropical North Queensland.
Amongst all of the great and mixed experiences over these times there is a also great sadness having witnessed the devastating impact Post Traumatic Stress Disorder and Depression can have on a person's life, their family, work, friends and colleagues. Like us all, I have felt the deep dark sadness seeing people suffering from it's effects and then, in a more than a few, the condition exacting the ultimate sacrifice. Working as a Paramedic there were often moments of utter hopelessness in that we couldn't do better as a group of people, a society, as mates, to recognise and treat these insidious illnesses.
When MickyD first mooted the idea of a Highway One trip around Australia on a Postie Bike, a ride for a charity, an organisation that gets amongst Australia's service personnel in a fight back against PTSD and Depression, there was little option other than to throw my hat into the ring.
I invite you to follow us on our journey in efforts to add some steam to the resources of our chosen beneficiary, Soldier On. Help us if you can and wave as we fly past you on the highway on 105 CC's of raw Postie Bike power. That's me below.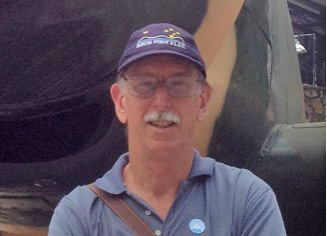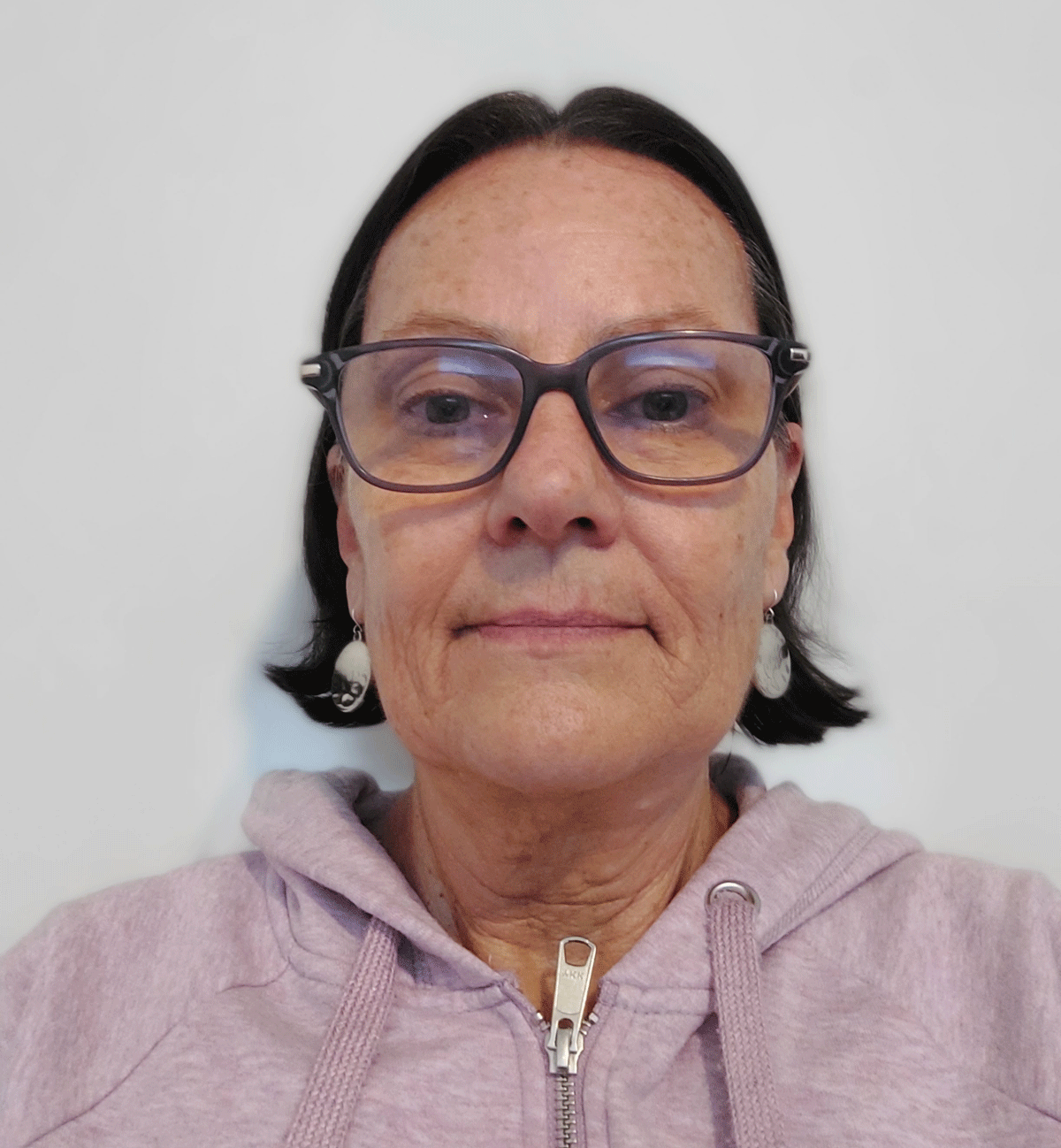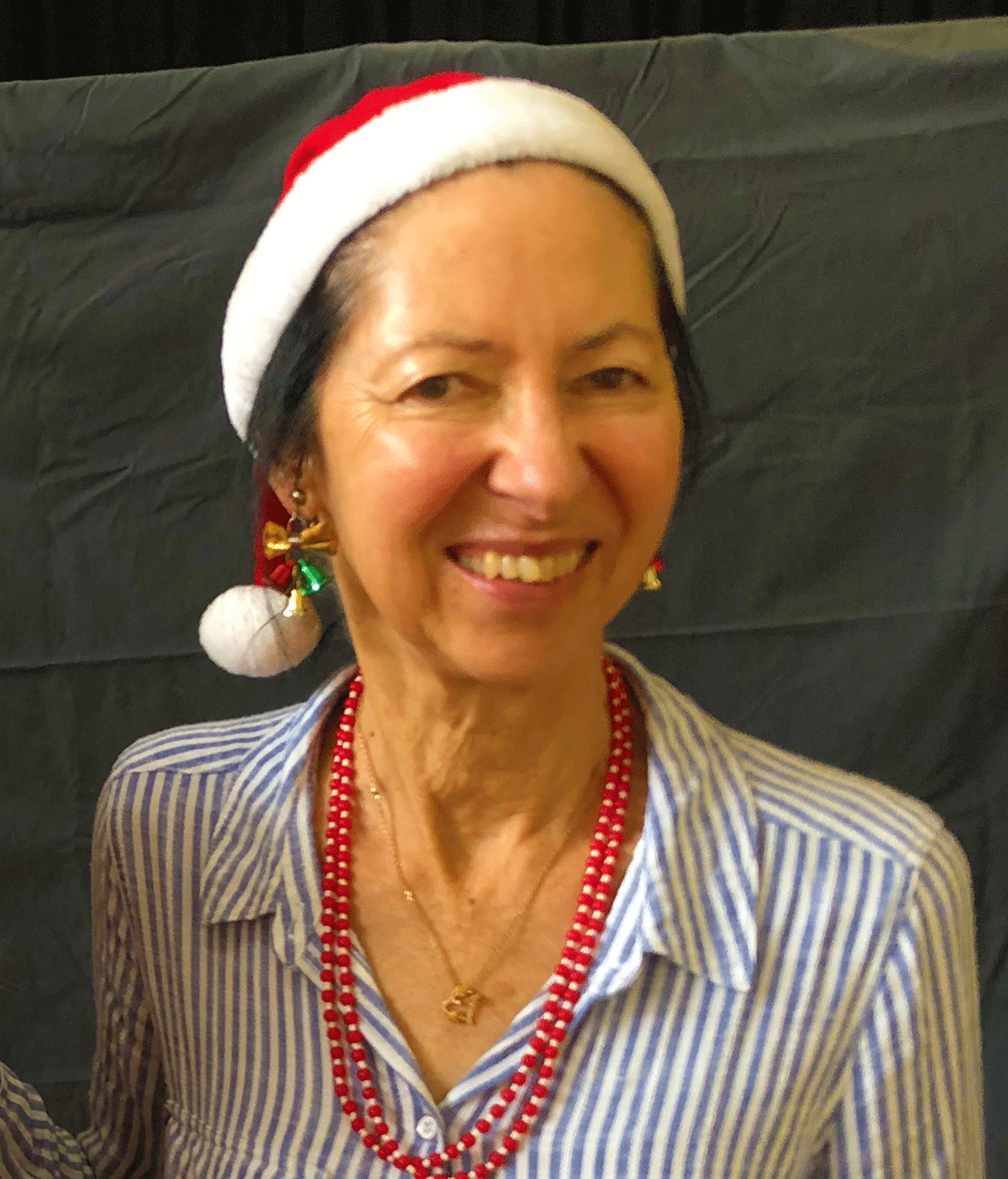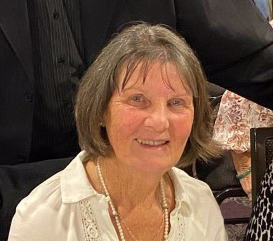 Our intrepid support crew below: Cherre Hawkins, Barbie Davey and Rhonda Green.